MAGNETIZE
YOYR SENSES
We are willing to respond quickly and effectively to your requirements with competitive proposals and solutions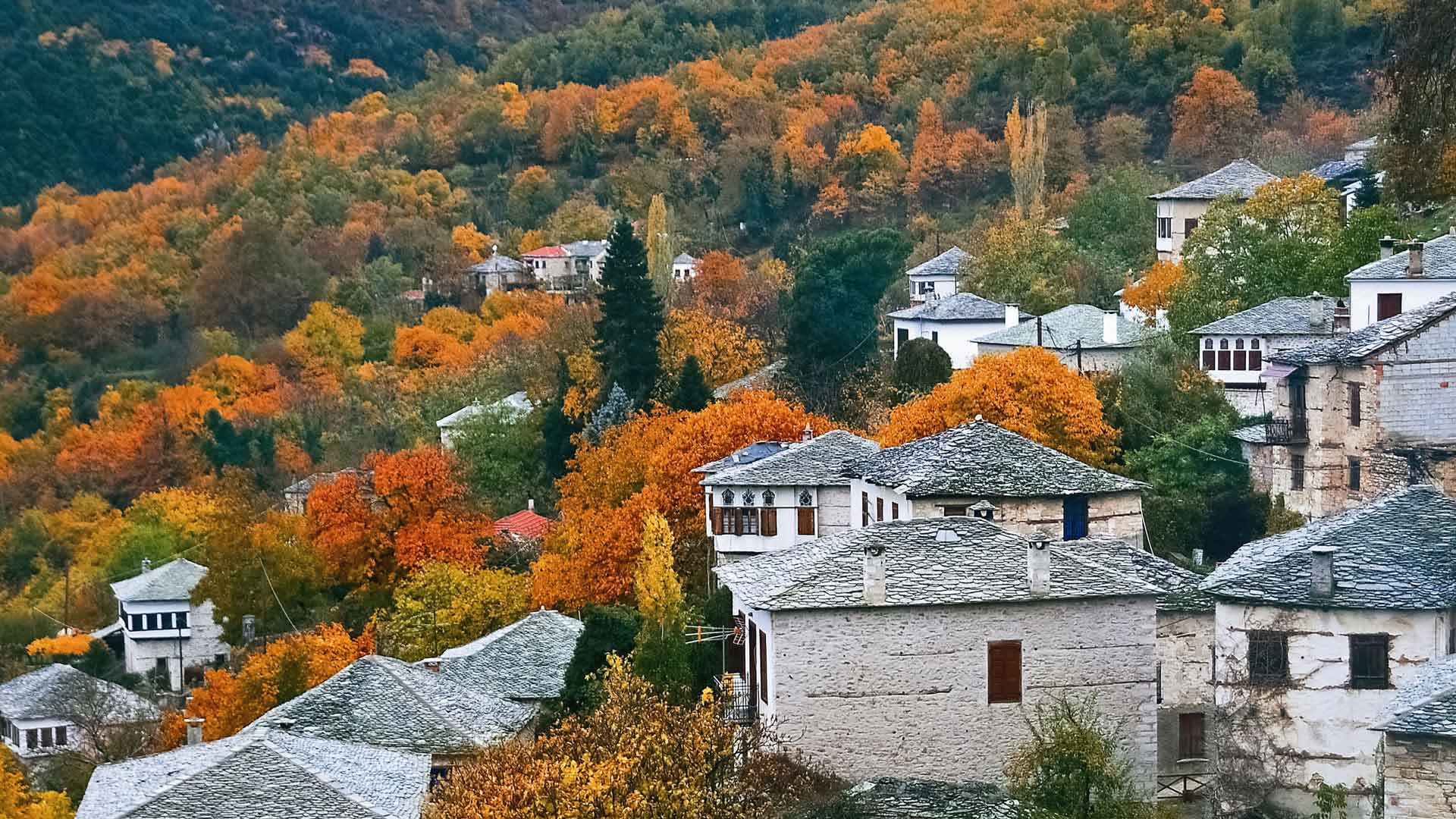 In 2006 we founded in the city of Volos LET'S GO travel net, a tourism agency, solely to provide full travel services for every destination and to extensively introduce you to the infrastructure and in general the advantages of our region (Volos – Pelion), in order to learn about and choose either as a single break or as a basic proposal for your holidays!
With a modern and innovative way of perceiving and planning in the tourism industry, we guarantee an enjoyable learning process, planning and realisation of your trip. We are willing to respond quickly and effectively to your requirements with competitive proposals and solutions, so that the trip that we will provide you will be configured based on your character!
Bestirring as a Destination Management Company we ensure the collaboration with the best professionals in our region in each category. Based on our years of experience we provide high quality services related to tickets (air, boat interior – exterior) hotel reservations per destination, car hire and ensure provision of services (transport plane, tour, escorts, etc.). We also undertake the organisation of complete packages across the spectrum of tourism.