Overview
THE ADJECTIVAL TOURISM MEETS ITS EXPRESSION ON PELION!
We invite you to meet, while riding a horse, the traditional paths in Portaria and other villages! Enjoy the greatness of nature through the beautiful paths around the villages through olive groves and coombs with shadowy planes!
PROGRAMS FOR INEXPERIENCED RIDERS
1st Route: This route starts from the riding club in Koropi. After an hour of riding in gorgeous natural scenery alongside the river Mpelegrino under the pine trees, we reach the Kala Nera Beach (Good Waters Beach), and then through the olive groves we return to the club.
Conditions
You don't need to have prior experience, everyone can register for this excursion
Duration: 1,15΄min.
Distance: 3.6 km.
2nd Route: Our route starts at the riding club and lasts 2 to 3 hours, riding in gorgeous natural scenery alongside the river Mpelegrino and we reach the Kala Nera Beach. We ride through the olive groves and will pass the settlement Koropi or otherwise known as Boúfa with a huge sandy beach in the Pagasitikos Gulf, well organized, with leisure facilities and catering, ideal for swimming and a stroll. Passing the settlement we will ascend on a path with unique beauty, ride through another settlement, Stavrodromi, and thereby descend towards the club overlooking both the Pagasitic Gulf and the villages of Milies and Vyzítsa.
For the bravest of you we can discover together the Centaurs' paths through forests with lammergeyer and tuck box. This getaway can last from a few hours to two days! We can reach the Aegean Sea. You do not have to know how to ride a horse! You do not have to bring your equipment (tents and so on) not even your supplies! We have taken care of all! The only thing you need is the love for riding and nature! During the 2 days trip the maximum of transportation is 8 h (which contains the stops) per day!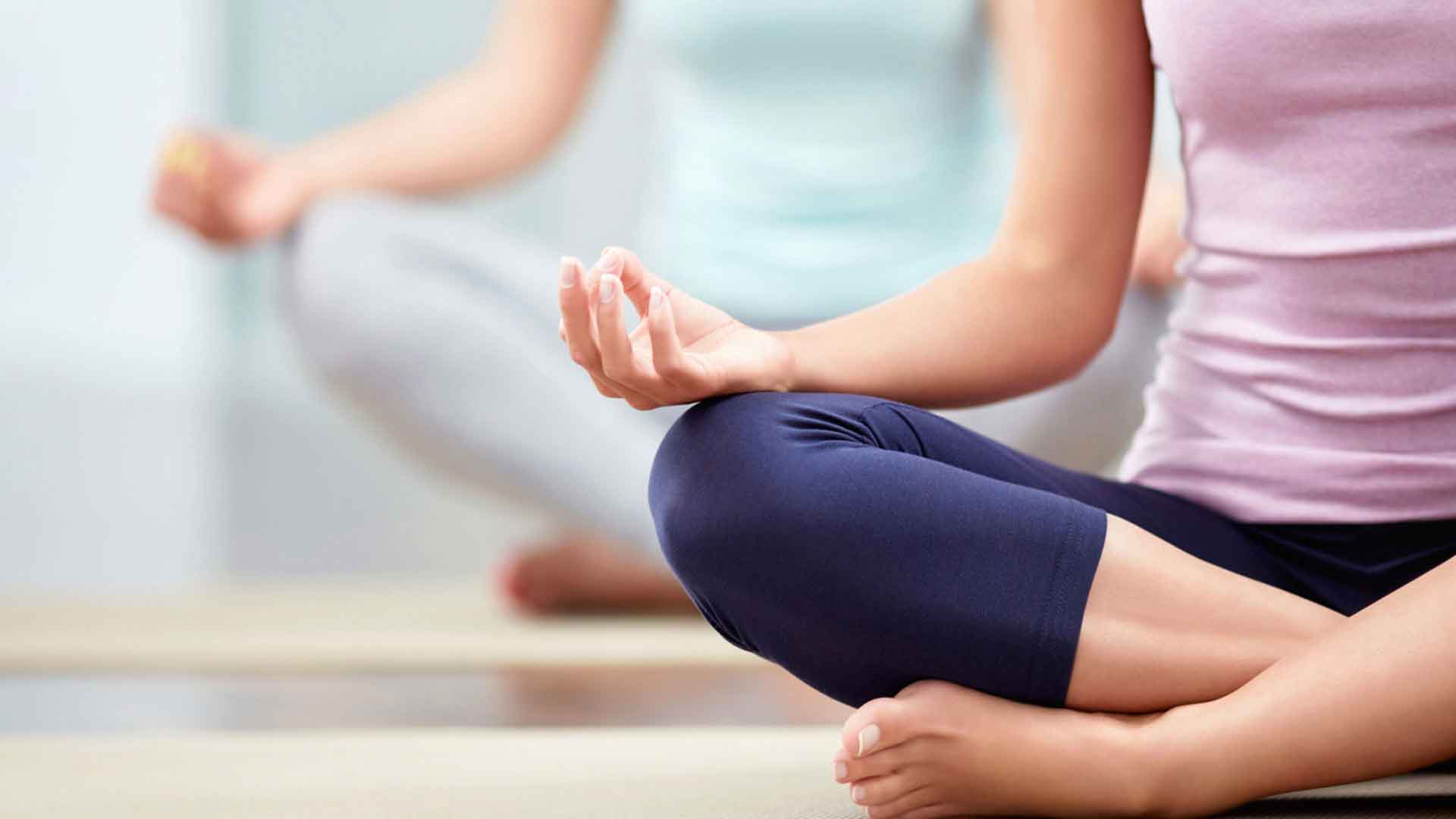 Indoor
Take part in indoor activities in the area of Volos; Aerobic, Pilates, Yoga and Greek cultural dancing lessons.