Overview
Transfers / Bus Hiring / Day trips
From the very first moment, since your clients' arrival, we are at your disposal as far as the transfers are concerned. With a modern bus fleet we undertake to transfer your clients from the indicated airport to preferable accommodation and conversely.
During your clients´ stay in Magnesia (Volos, Pelion, Sporades) we provide you with the possibility to hire the finest and most suitable bus for them. They can choose amongst buses with a passenger capacity from 8 to 72 people.
Besides that, we organize city tours and daily excursions to Pelion villages and beaches as well as day cruises to Skiathos with tips for swimming in magnificent beaches, having fun in beach bars along the beautiful coastlines, eating in traditional taverns or gourmet restaurants and so on.
Moreover, we can organize daily excursions to Athens, to Delphi, to Meteora, to archaeological museums of Dion and Vergina and to Thessaloniki.
That way, every new day, your customers will have the opportunity to enjoy superior and well-organized day trips to the destinations of their wishes that will magnetize their senses.
Transportation Services
As for individual transportation a new service is born. It is a new concept, which upgrades the simple transportation to an offered service with high standards.
A group of responsible professionals, owners of luxurious cars promise to turn the simple transportation into a pleasant, safe, comfortable and luxurious trip.
This professionals´ love for their jobs, the expert training and experience, the fact that they speak foreign languages fluently and their unlimited love for their region combined, compose the best recipe for your acquaintance with the region.
There is the possibility for a half-day tour (4,5h) either in the city of Volos or at the picturesque villages on Pelion as well as a whole day tour (8h) either at the villages on Pelion or at Meteora. All this is offered at the best prices with a great discount at the civil invoice. The combination with the luxurious, comfortable transportation, the possibility of touring and the best price constitute the excellent suggestion for your acquaintance with the region of Magnesia and Thessaly.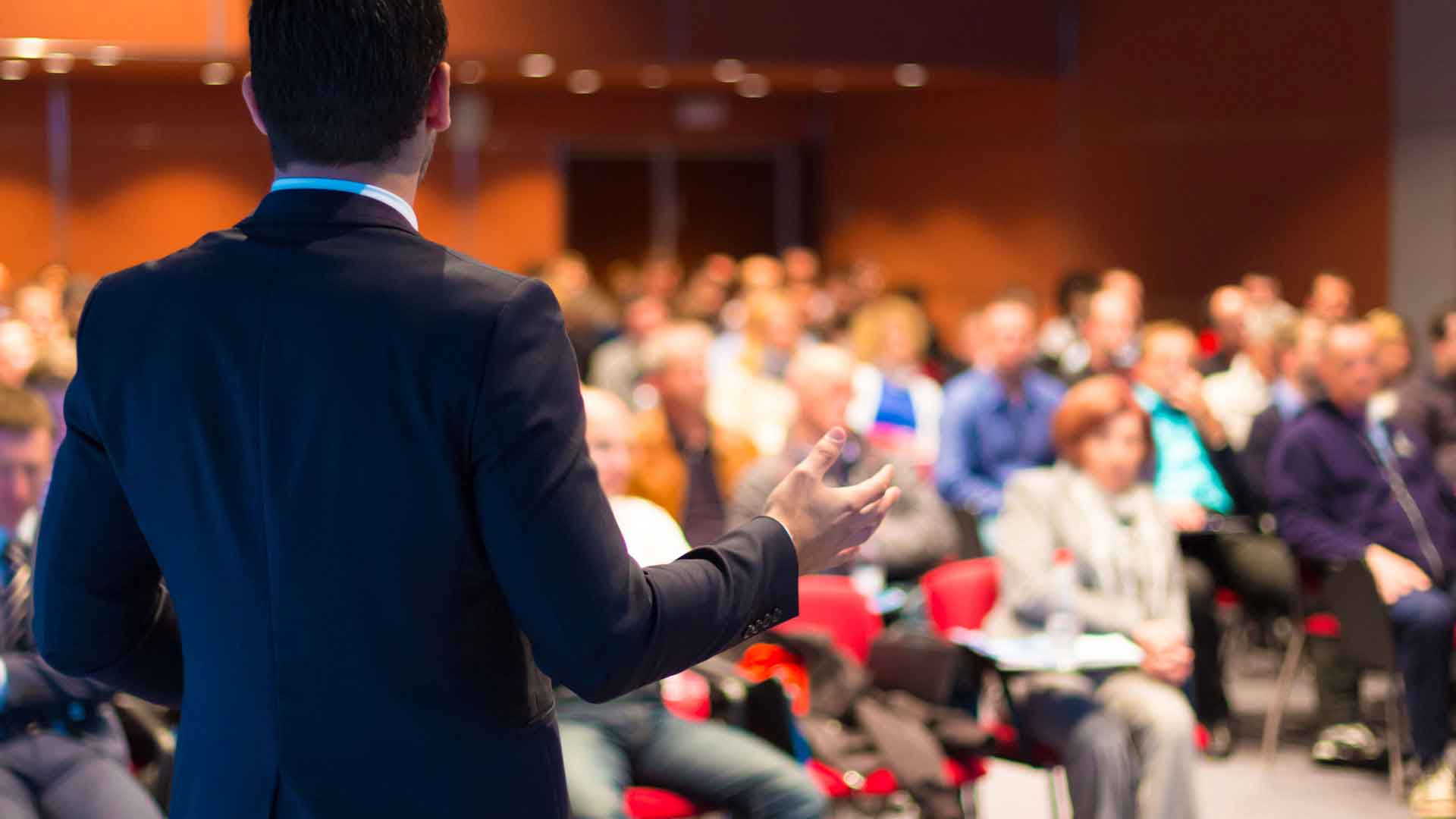 Conferences
Organize and support professional meetings, seminars and workshops in the field of the conferential tourism.