Overview
PELION SKI CENTER
Mount Pelion, which according to the mythology was the residence of Centaurs and the summer residence of the Olympian Gods, has a great, natural beauty. Through chanting forests of wild aspen and lammergeyer, rivers and canyons, which end up in the sea, the traditional and very beautiful villages make it a unique winter destination.
The Pelion Ski Centre is located at an altitude of 1471m at the attracting place "Agriolefkes". The view to Aegean Sea that the Ski Centre offers compensates all the visitors.
On the ski centre of Pelion you can find ski school which is based on European standards with teachers who are members at the Pan-Hellenic Union of Teachers Ski Trainers, who give you the possibility to get in touch with wintery sports in total safety at the Ski Centre on Pelion.
Enjoy the harmony of the snowy landscapes by slipping down the snowed cliffs of the mythical Mount Pelion. At ski school, ski lessons are given individually or in groups. Moreover, there are special classes for children from the age of four.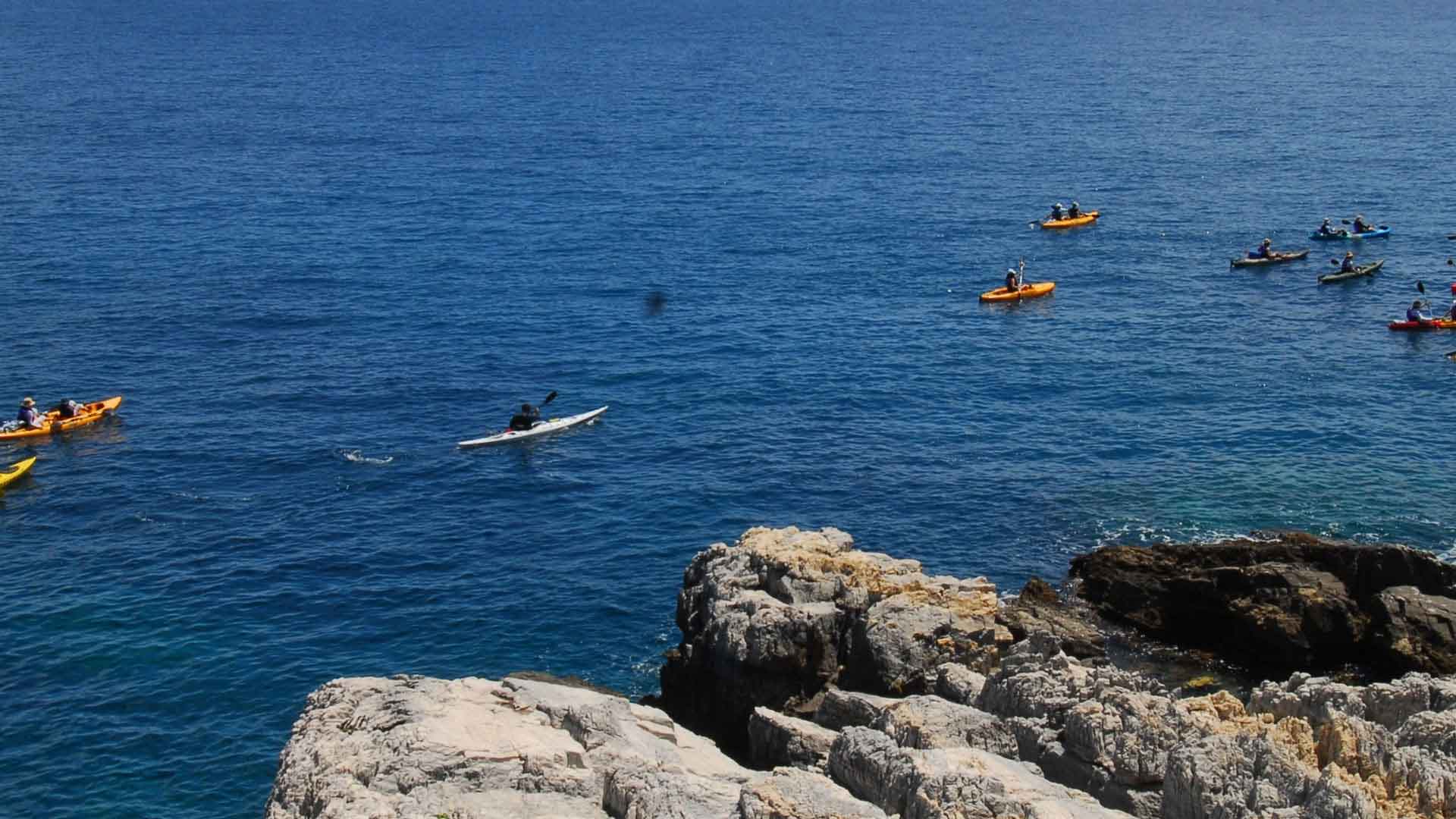 Canoe-Kayak
The wider region of Thessaly is also a beloved destination for the friends of liquid element, for routes with boats canoe-kayak.