Overview
CLIMBING THE ROCK OF METEORA
Be pondered over with the rock in Meteora, one of the most ancient landscapes of ground and monument of natural beauty of UNESCO, with tradition in climbing.
The greatness and the variety of climbing routes that offers Meteora, renders them as one of the most important climbing fields in the world. In Meteora you will enjoy, with absolute safety, the fascinating experience of classic climbing in small or even bigger routes, under the supervision of experienced instructors.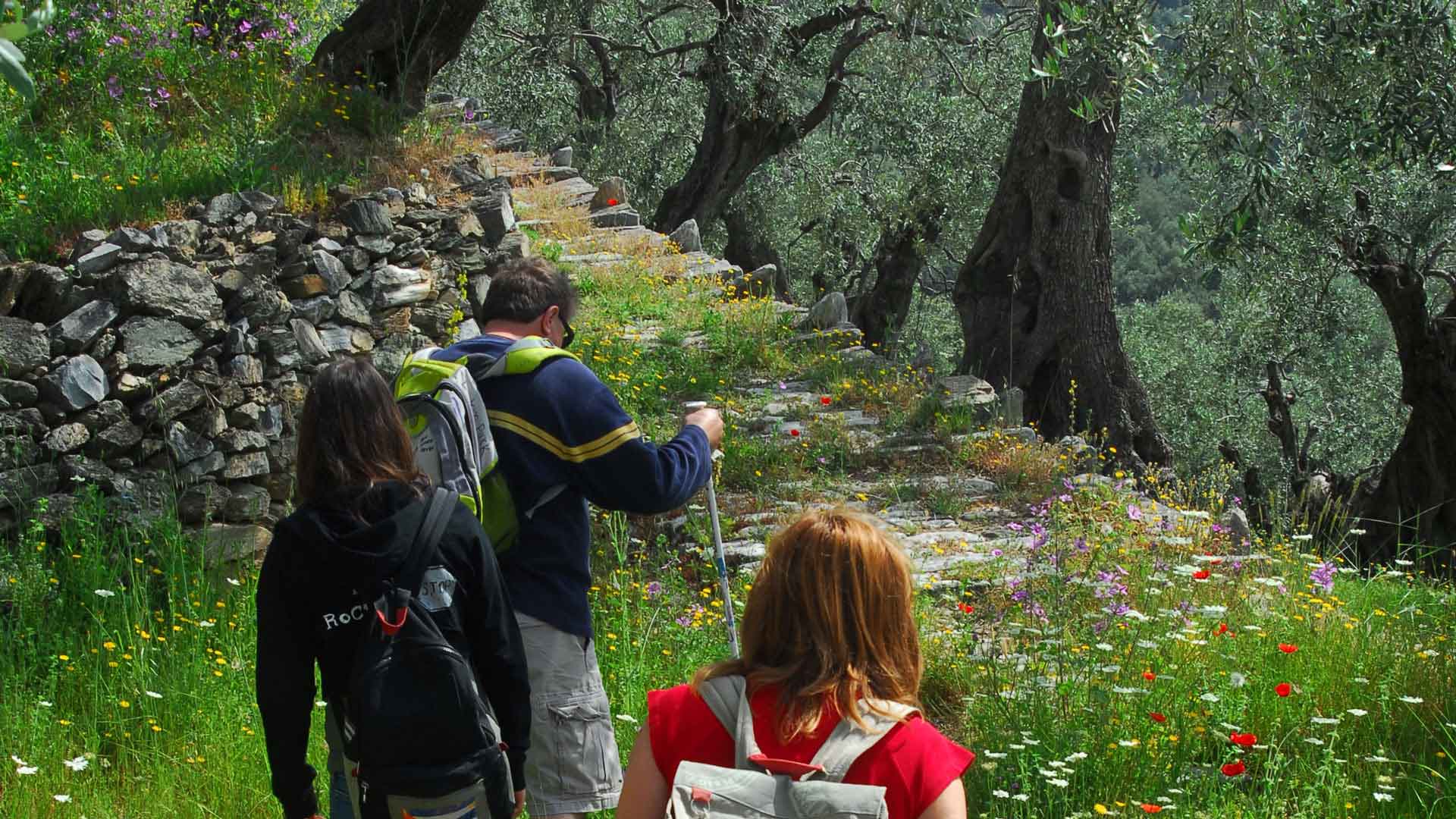 Hiking
Walk at the locations where the Olympian Gods enjoyed their summer vacations and discover the paths of the Centaurs.
 Horse Riding
Enjoy the greatness of nature through the beautiful paths around the villages through olive groves and coombs with shadowy planes.