Overview
Our company is staffed by an adequate number of leaders and guides that speak foreign languages fluently (English, German, French, Russian, Swedish) and who can support your clients´ acquaintance with the area, during their stay here in Magnesia (Volos, Pelion, Sporades).
More specifically, our personnel will welcome the guests, inform them about their choices and the potentials the region has to offer and, of course, accompany them to tours that they will choose. Therefore, we have created a friendly and hospitable environment in which all of your clients will feel welcomed and safe.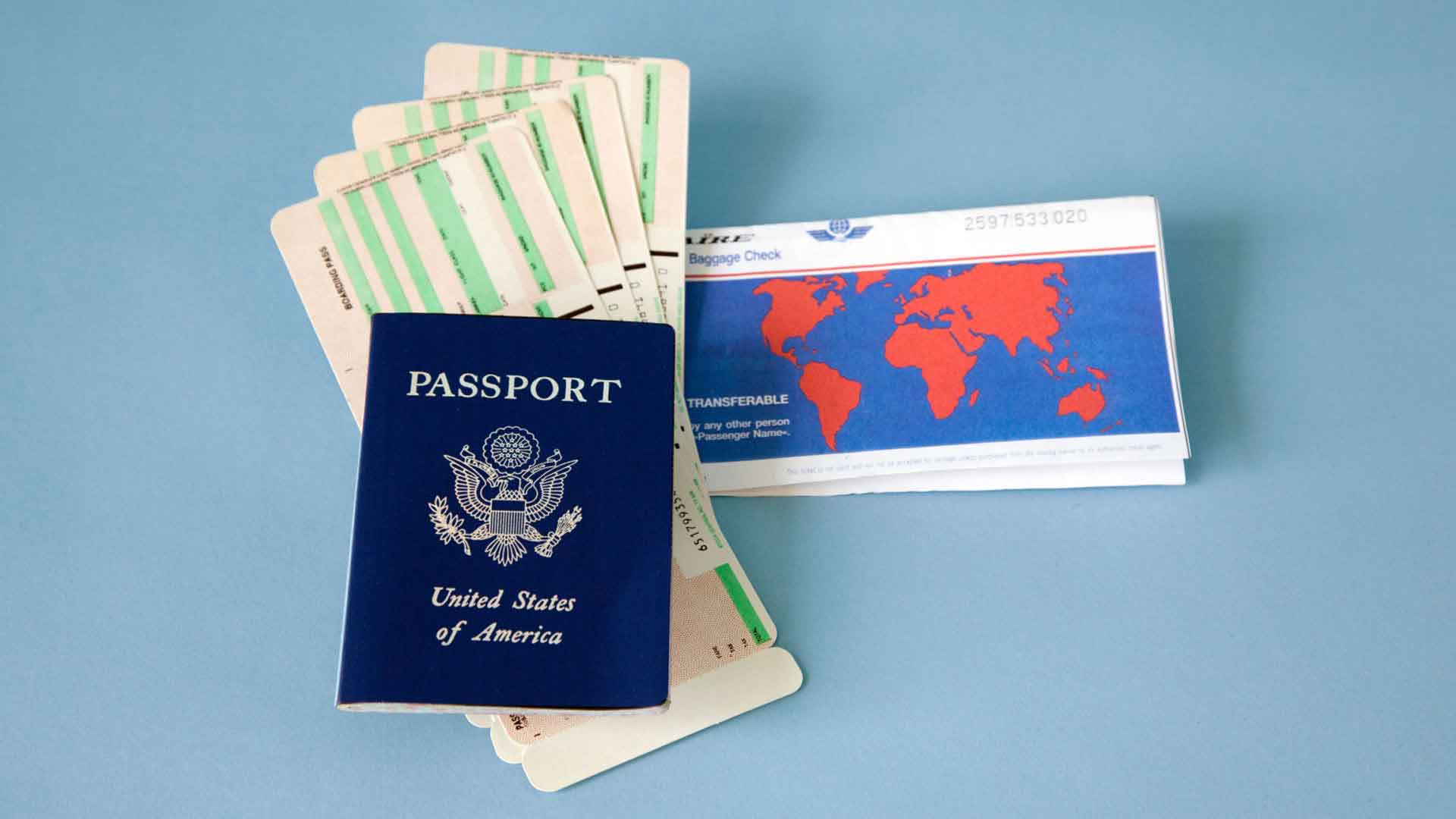 Tickets
Coasting and air tickets services; of air tickets for all destinations; local itineraries to Sporades.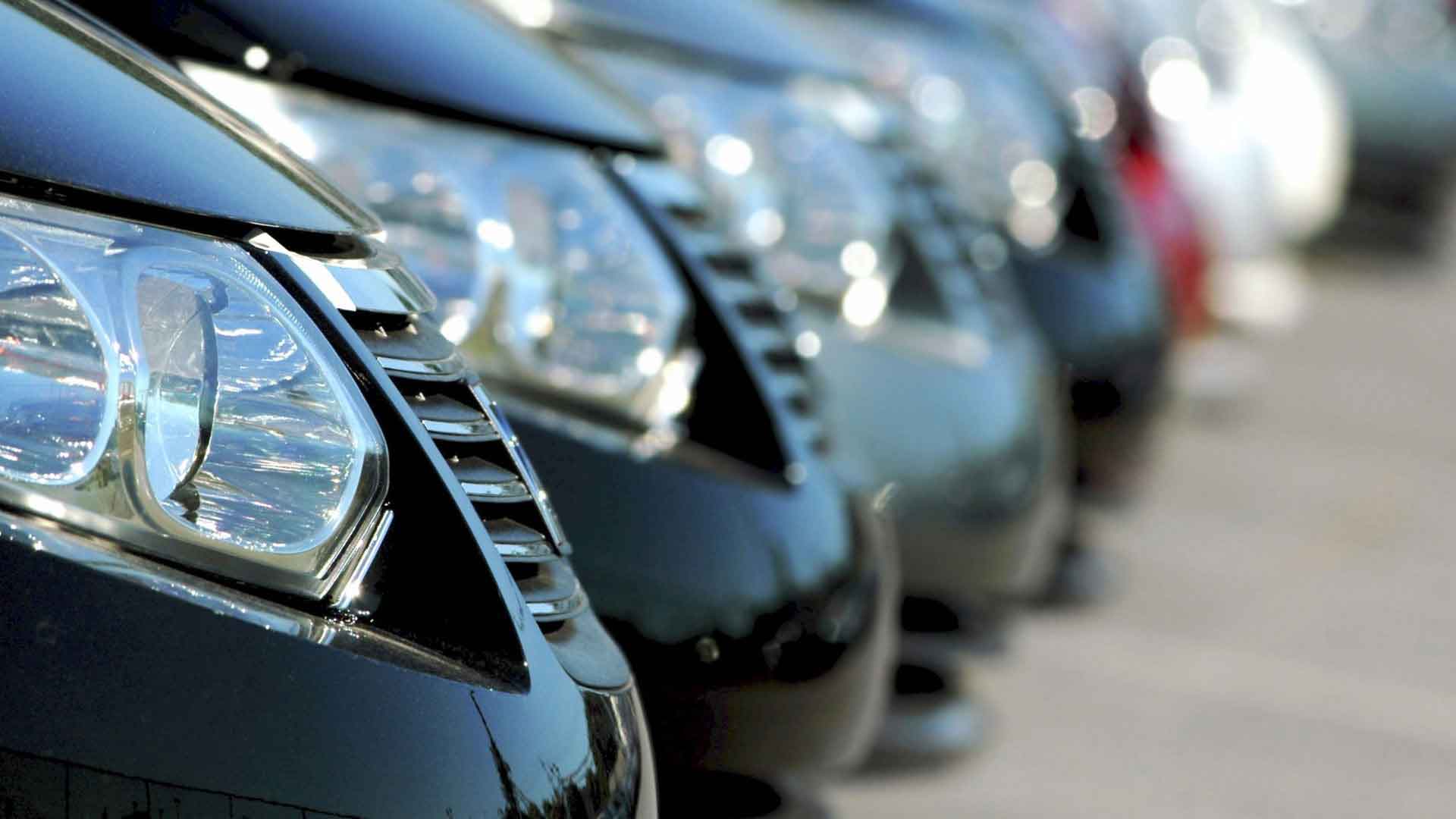 Transportation
Services for the visitors of Volos and Pelion area; car hiring; transport services; transfers and bus hiring.