Overview
Coasting Tickets
Our company has an online reservation system and coasting tickets issue for all Greek coasting companies for every destination. Of course, we are specialized in the local itineraries to Sporades.
Air Tickets
Moreover, we have the potential for reservation and issue of air tickets for all destinations. More especially, we can issue airline tickets for all flights from the airport of Nea Anchialos Volos, including low cost flights.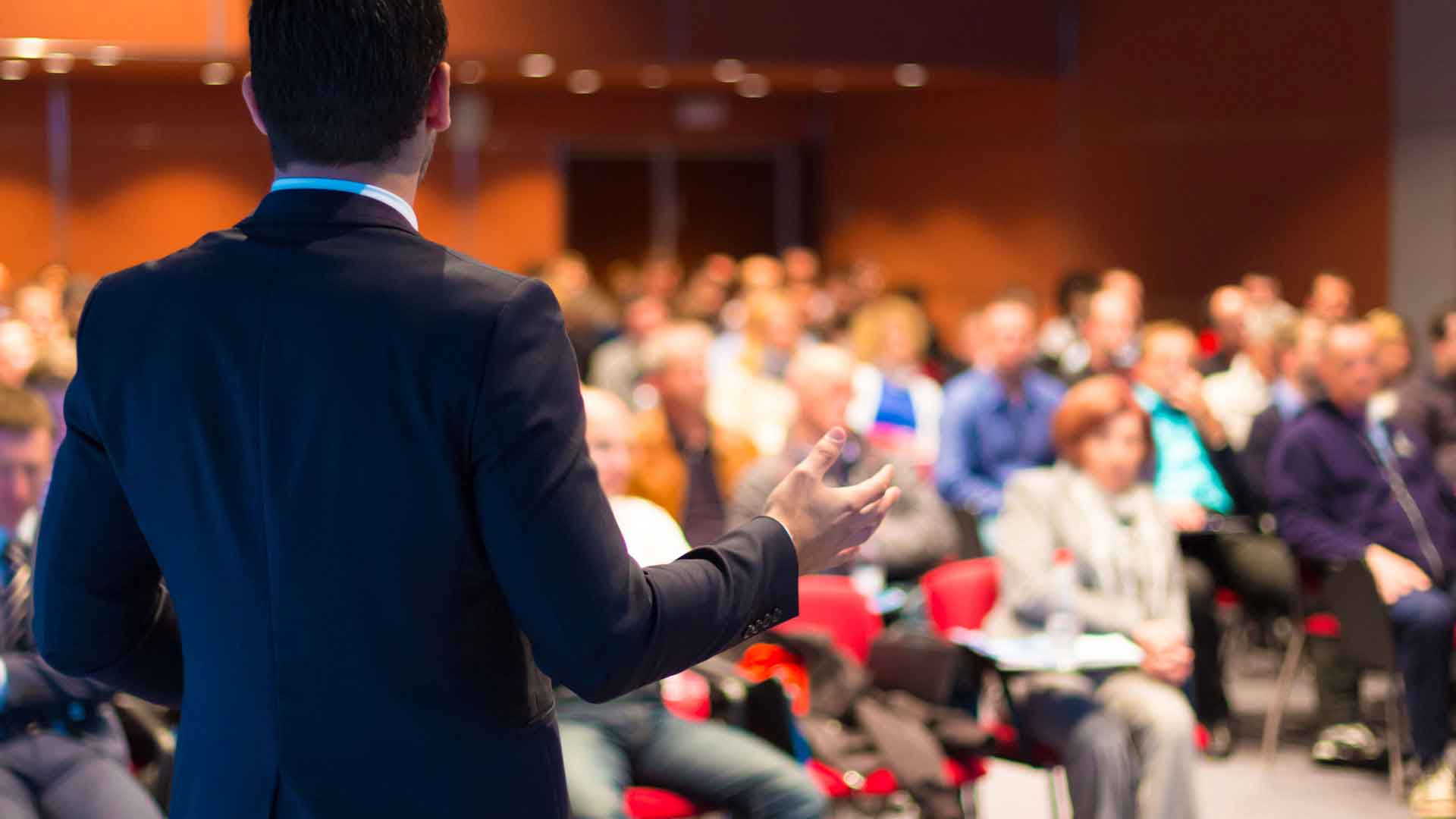 Conferences
Organize and support professional meetings, seminars and workshops in the field of the conferential tourism.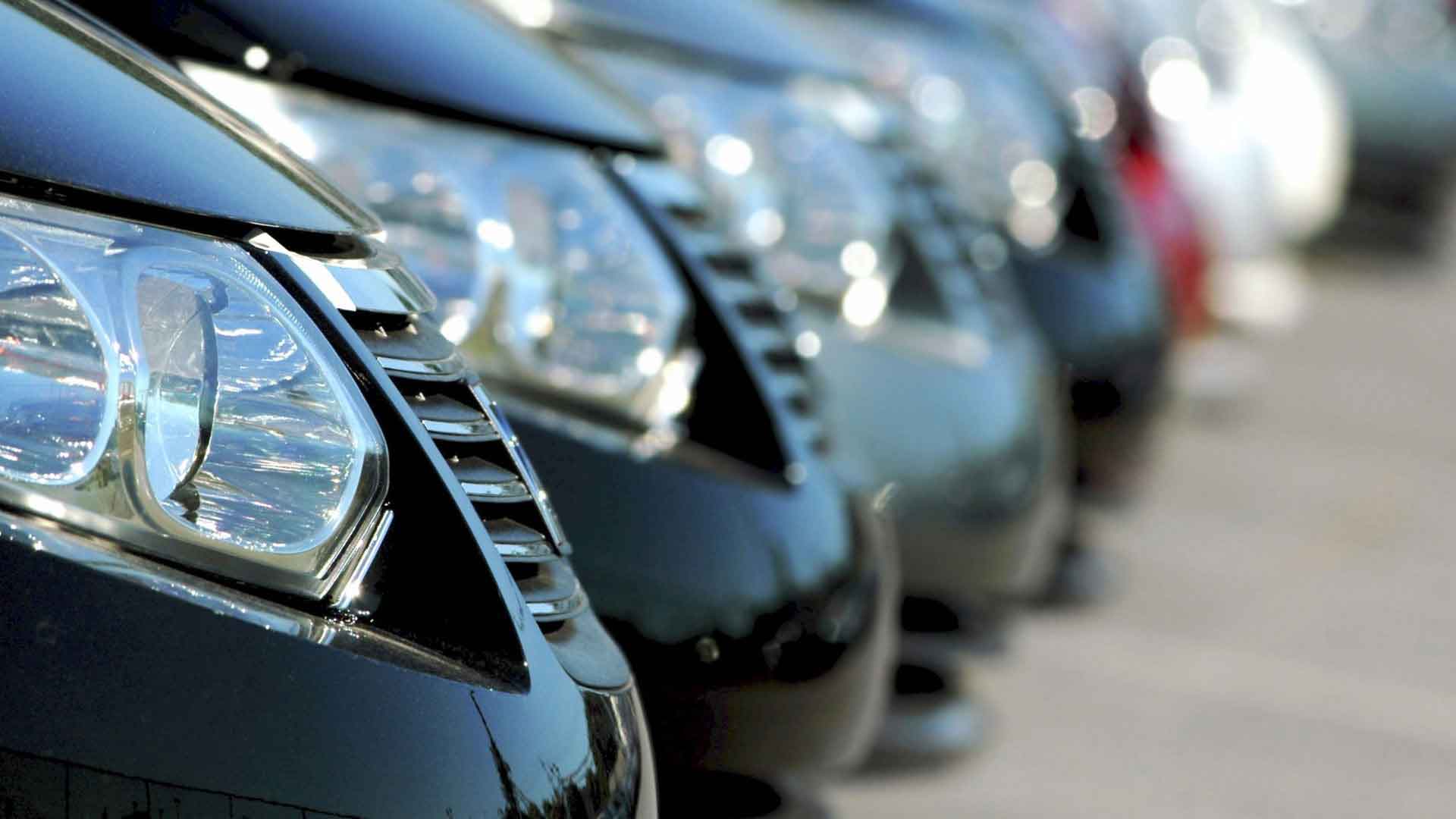 Transportation
Services for the visitors of Volos and Pelion area; car hiring; transport services; transfers and bus hiring.