Overview
ROWING IN THE SEA OF ARGONAUTS
The wider region of Thessaly is also a beloved destination for the friends of liquid element, for routes with boats Canoe Kayak.
Now you can also discover unknown aspects of natural landscape and enjoy the calm and the mental relaxation that can offer you a walk with kayak in the lake or in the Sea.
Proposed Ways of Canoe Kayak: Plastira Lake, Pagasitikos Gulf, Beach Pelion.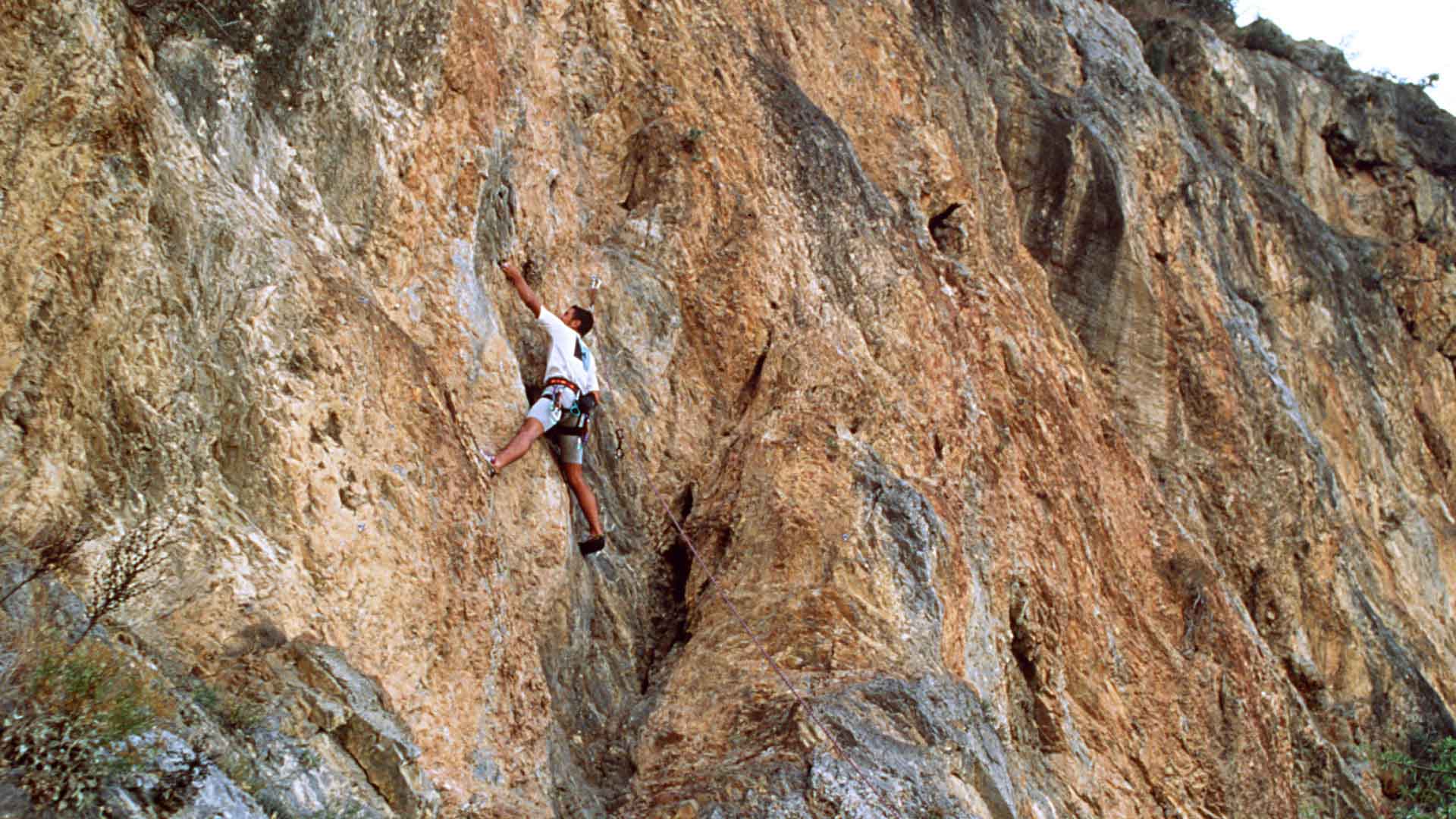 Climbing
Be pondered over with the rock in Meteora, one of the most ancient landscapes of ground and monument of natural beauty of UNESCO, with tradition in climbing.