Overview
Wedding in Pelion
For the most special day of your life, you can just have a special natural environment. The beautiful Magnesia and the captivating Pelion, which combines the mountain and the sea, the tropical vegetation, the traditional villages, the beaches with the primitive beauty is the best image, which you will remember for the whole of your life.
Services
Such a special organization involves high standard services in every field! One of these is definitely a bridal car.
We have assured a huge variety of luxurious cars, which can well drive you to the ceremony. For the traditional ones there are other options, such as horse coaches and state carriage.
We organize your Bachelor Party accompanied with the taste of tsipouro, the view and the taste of the sea and the headiness of the local entertainment.
During the entire preparation of the bridal ceremony, we have assured, for your stay, exceptional suggestions with emphasis in comfort and quality. You can either choose among the recommended hotels in Volos, Pelion, Sporades, or for other accommodation choices like mansion houses, villas and so on. For the newlyweds, the bridal suite, with the relevant comfort and luxurious services, is what they truly deserve along with our best wishes.
Brides want to sparkle in their special day so we suggest you the beauty Bar / Marriella nails, one of the most known beauty salons in the area. The choice of the appropriate hairdo is one of the most pleasant; you have to trust the care of your hair at the hairdresser's Panagoulias. In the heart of Volos in a cosy and intimate is the Atelie wedding Dressniki's. There are Haute couture wedding gowns designed by leading foreign firms.
Fixed exclusively in hand by skilful confectioners, who believe that pastry making is an art, Zoomserie wedding cakes give a sense of luxury and harmony without exaggeration and needless decoration. Also for the ceremony decoration, Flower Shop Lilium successfully organizes your marriage by paying attention to each detail.
In the field of professional photo shoots, we offer, high quality services, to a limited number of couples annually.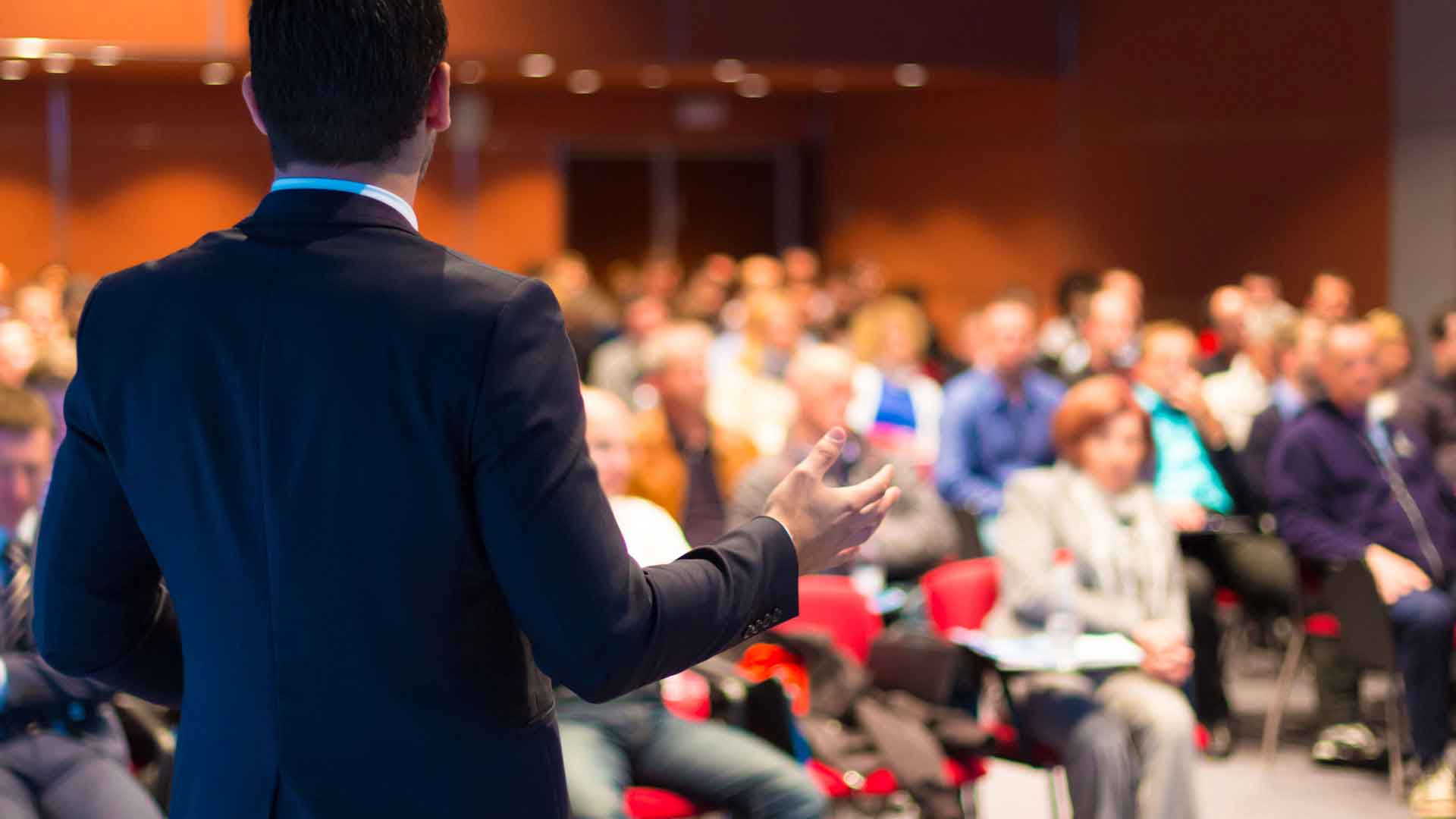 Conferences
Organize and support professional meetings, seminars and workshops in the field of the conferential tourism.