Overview
At 9 o'clock, we depart from Achillio or Glyfa and the captain informs us about the schedule of the excursion. Afterwards, the people in charge on the boat organize on deck a local dance competition and other events. This is how we get to Skiathos in 2,30 hours where the boat  stays for 3 to 3,5 hours. We have time to get to know Papadiamandis island and enjoy a meal at a traditional tavern of the picturesque coastline located behind Bourtzi.
The ship departs at 14.45 to Koukounaries the biggest and the most beautiful beach on Skiathos and after 20 minutes, we can enjoy the sea and the crystal blue waters and drink a beer under the countless pines, which reach, up to the sea.
We leave the beach after 2,5 hours in order to return to Achillio or Glyfa. During the trip, the morning events take place again where all the passengers can have fun until 19.00 when we return to Achilio or Glyfa.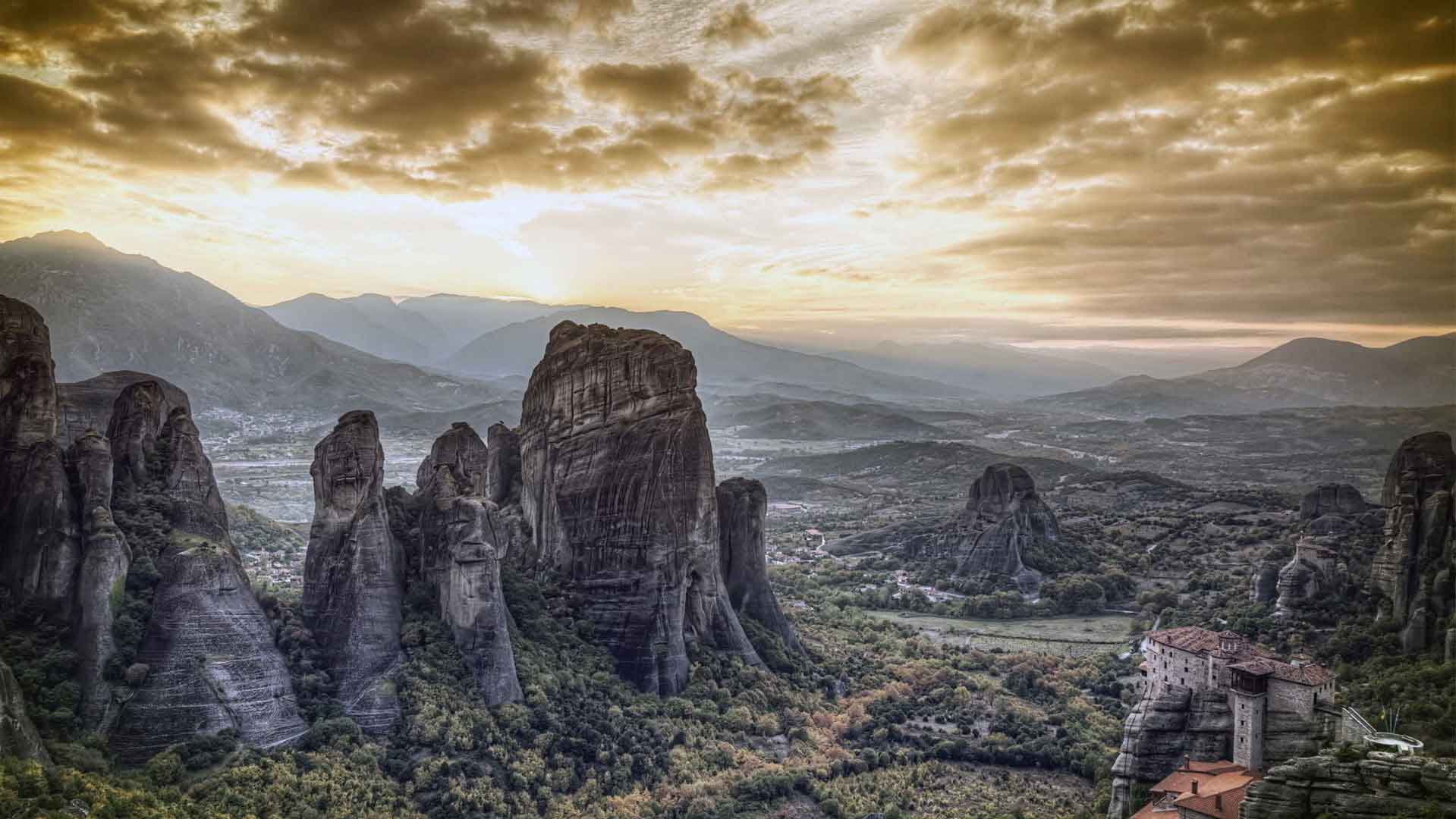 Religious
Indicative, daily programs about visiting monasteries and churches in Volos, Pelion, and Magnesia and Thessaly.