Overview
Discovering the paths of the centaurs
Welcome to the chanting Magnesia, Centaurs' and Argonauts' land. The visitors of the region have the possibility to discover it through a variety of activities, at the locations where the Olympian Gods, according to mythology, used to enjoy their summer vacations.
MAKRINITSA – AGIOS ONOUFRIOS ROUTE
This route starts from Makrinitsa and reaches the outskirts of Volos, in the village of Saint Onoufrios. It is the path, which crosses the traditional village of Makrinitsa and in the past connected it to Volos and the surrounding villages. The route is characterized by its natural beauty and the number of images that have to do with the particular architecture of the houses of Makrinitsa and the chapels and combines all this with a stunning view towards the Pagasitic Gulf. The path is continually downhill, on a cobbled road and path and the direction is south. We will return by bus.
Duration: 1.45΄min.
Starts at 10:00AM and ends at 12:00 with a 15 minute break in Koukouráva.
Starting at 580m and terminating at 230m
Fitness level: To have a normal physical condition
 Horse Riding
Enjoy the greatness of nature through the beautiful paths around the villages through olive groves and coombs with shadowy planes.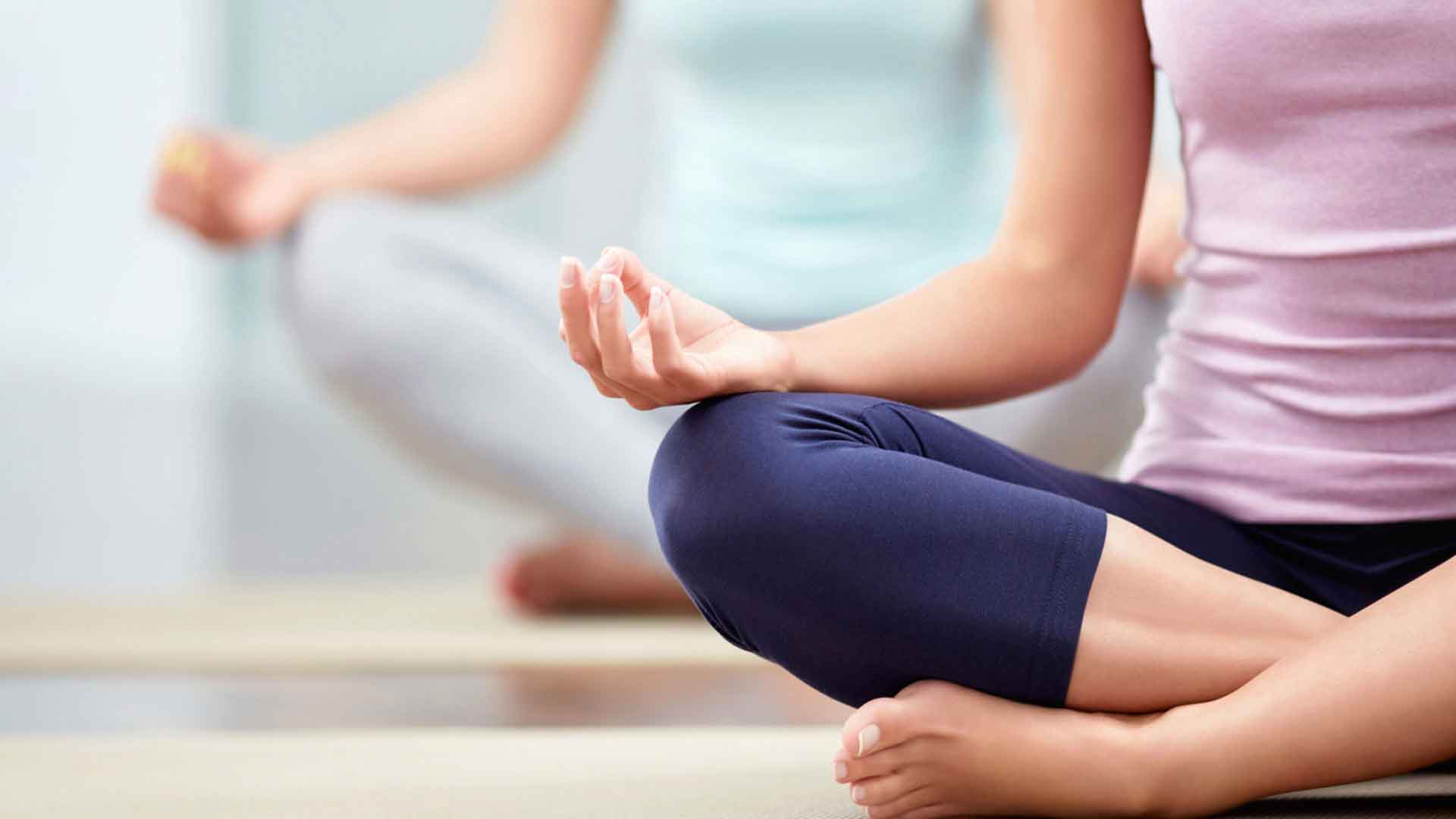 Indoor
Take part in indoor activities in the area of Volos; Aerobic, Pilates, Yoga and Greek cultural dancing lessons.